Ugliness of Chinese Values in Thailand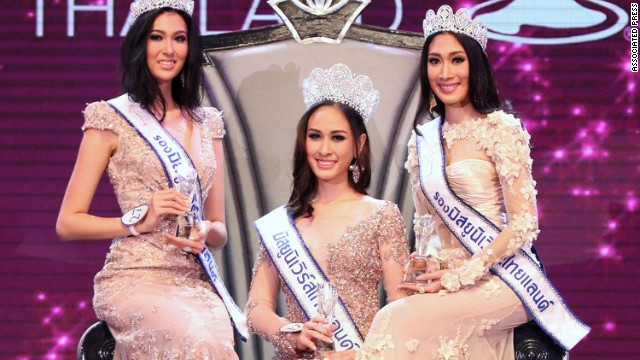 In a beauty pageant on May 17, Weluree Ditsayabut won the privilege to represent Thailand in the international beauty pageant that selects Miss Universe. Ditsayabut has great external beauty but has great internal ugliness. Being indifferent to the struggles of underprivileged people, she requested that the military kill all members of the pro-democracy group known as the "Red Shirts". According to a recent report, she supports imprisoning and killing anyone who criticizes the royal family. This barbaric attitude is widespread among Chinese people and appears increasingly to be exhibited by many Thais.
According to another report, Ditsayabut surrendered the privilege of representing Thailand in the beauty contest for Miss Universe. Does she understand that Chinese values are not appropriate in Thailand?